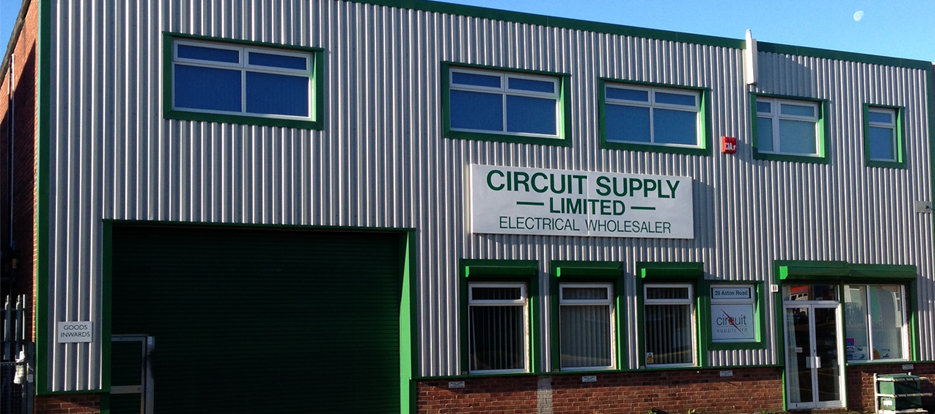 The story so far…
Established in 1999, Circuit Supply has become the leading independent electrical wholesaler on the south coast offering a daily delivery service with its fleet of six vehicles.
Investment in the most experienced staff available and stock levels in excess of £500,000 together with a fully integrated computer system are the key features that make us stand out from the rest.
Service – we know it's important…
The experience of the Circuit Supply staff is renowned and we always try to provide a friendly and personal service whether dealing with your "day to day" requirements or special requests.
This, combined with the daily delivery service throughout Hampshire and Sussex, and a 1st class Trade Counter facility shows that we really do care about your business.
The right product at the right price…
We work very closely with our chosen manufacturers, which enables us to stay one step ahead of our competitors in terms of pricing and products stocked.
We are proud to be a member of Fegime – one of the largest buying groups in Europe. Our association with the group enables us to provide quality brands at competitive prices. It also allows us to offer nationwide coverage via our network of independent electrical distributors so if you are working out of the area, we can still service your requirements.